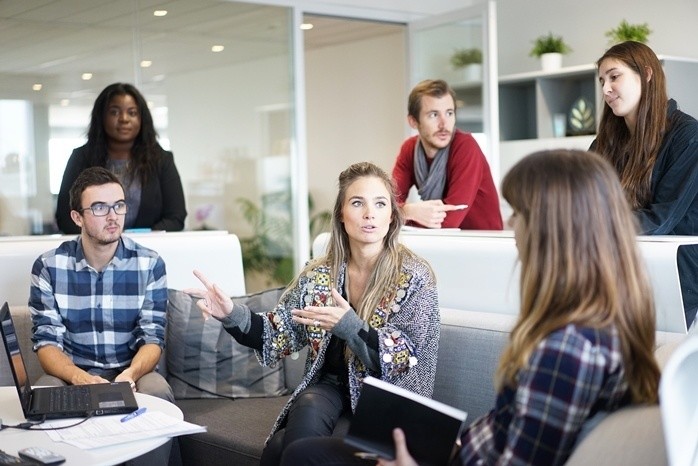 "I don't trust you. I don't know why, there's just something about you." – These are words some entrepreneurs have heard spoken on "Shark Tank" and they're words that no one wants to hear after a media interview, presentation or pitch. What leads to a lack of trust? Quite often it's body language.
In conversations or when watching you in media interviews or presentations, people generally pay more attention to body language than they are consciously aware of doing. Most people process language and speech in the left hemisphere, and nonverbal or spatial skills in the right hemisphere. While your audience or viewers may hear every word you say, part of their brain is assessing your body language, noticing any disparities between your words and your movements or other "tells" that may indicate the lack of truthfulness, confidence or commitment to your words. The more you know your material well, are committed to your ideas and gain the confidence that comes from mastering your content, the more your body language and movements will be authentic and synchronized with your words. This will help you to establish trust with your audience.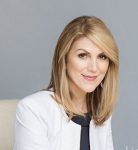 This post was written by Lisa Elia, a media trainer, presentation trainer, pitch coach, communication expert, and speaker. She trains clients around the world for media interviews, speeches, internal and external presentations, panels, investor presentations, and promotional videos, and provides executive and team communication coaching.
With more than 25 years of experience, Lisa has prepared clients for interviews with TODAY, GMA, The Wall Street Journal, CNN, ESPN, and hundreds of other outlets. Lisa has shared her expertise with national media outlets that include Inc., Entertainment Tonight, E!, and many others. Clients include entrepreneurs, Fortune 500 companies, and everything in between as well as athletes, celebrities, and other public figures.