Presentation Training & Speech Coaching
Presentation Training ● Pitch Coaching ● Media Training ● Communication Consulting
Speaking powerfully and confidently requires preparation.
That's why we're here.
You will leave our training with polished public speaking skills and techniques to feel comfortable and confident presenting to anyone. We provide presentation training and speaker training for clients who deliver sales presentations, internal presentations and speeches and those who want to feel more prepared and confident in any situation.Save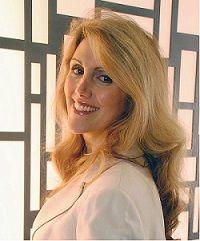 "As someone who has addressed thousands of audiences over a span of more than 25 years, I understand what it takes to deliver a powerful speech or presentation that makes a great impact. I also understand what gets in the way of achieving those results. My coaching technique combines strategy, structure, intellect and emotion. Even when working with groups of people, the training is highly individualized based on the needs of each person."
Lisa Elia, Founder and Lead Trainer at Expert Media Training®
Save
Our Founder and Lead Trainer Lisa Elia has spent more than 20 years preparing clients to excel in public speeches, media interviews, investor pitches, panels, and other situations that require magnetism and polished, effective communication skills. Some of the media outlets for which Lisa has prepared clients for interviews include:

Customized For You
Your training program will be customized to suit your needs, with practice scenarios that replicate the ones you will encounter and examples that pertain to your industry. We work with both novices and more experienced speakers and presenters, individually or in groups. Contact us for a complimentary consultation.
Our training will help you to...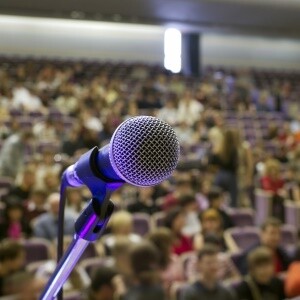 • connect with the audience in a natural way;
• convey messages clearly and with confidence, authority and warmth;
• communicate in ways that move the heart while satisfying the analytical mind;
• maintain a sense of centered calm before and during presentations;
• respond to interruptions with grace and composure;
• and inspire, inform and move audiences to action.
Save
Expert Media Training® is registered with several government agencies and qualified to act as a government contractor or subcontractor. The firm is certified as a Women Business Enterprise (WBE), Woman-Owned Small Business (WOSB), Small Business Enterprise (SBE) and a Community Business Enterprise (CBE), certified by the County of Los Angeles.