Media Training
Presentation Training
Investor Pitch Coaching
Communication Consulting
We train clients to be…
For over 20 years we've been helping clients shape their messages and deliver them confidently in media interviews, presentations and pitches.

Our mission is to prepare clients to handle all public communications thoughtfully and strategically.
"Lisa Elia is a communication expert with a keen sense for communicating succinctly and effectively with business audiences. Expert Media Training's frameworks and tools for verbal and non-verbal communication are useful in all aspects of business operations and Lisa does a great job of helping us assimilate them in our business operations. We are grateful to consider Lisa Elia our mentor and friend due the dedicated passion she provides her clients."Madhavi Marigold Muppala
"My business partners and I felt that we needed help with not only becoming more comfortable in front of the camera, but also in working together during group interviews. Lisa gave us confidence in not only feeling calm, cool, and collected in front of the camera but also in helping us learn how to talk about the company to the press. We conquered the press like pros and Lisa was the one who really helped us do that. We were very lucky to have found her!"
Madeline Fraser
"Clients will undoubtedly benefit from Expert Media Training's powerful and practical tips and tactics--not only for media training, but, for effective communication in other professional contexts. For individuals devoted to improving their ability to communicate effectively on- and off-camera, Expert Media Training is an outstanding choice."Phillip Buchanon
What We Do
We provide customized media training, presentation training, pitch coaching and communication consulting services.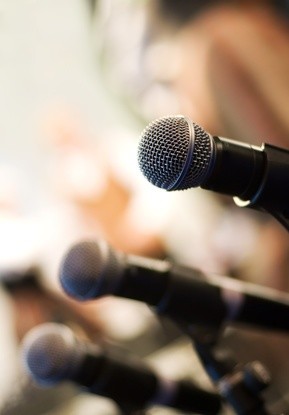 The training we provide you is tailored to your needs. Prior to the first in-person training session, we learn about your goals and concerns and we conduct research to gain deep knowledge, just as any good journalist, attentive audience member or investor would do. This helps us to customize your training program and formulate meaningful questions and scenarios for which to prepare you or the people for whom you're seeking training.
Many of our clients want to be prepared for a variety of communication situations, such as media interviews, panels, internal and external presentations, videos and trade shows. We can create a blended training program for you, addressing the needs of the individual(s) being trained, the various situations for which you want to be prepared and other factors.
Our services include:
Strategy
Message Development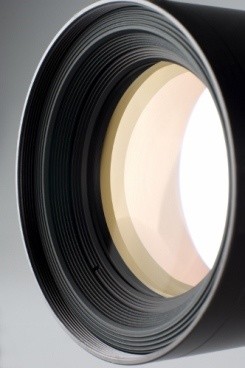 Media Training
Panel Preparation – for moderators and participants
Presentation Training – for both internal and external presentations
Pitch Coaching
Trade Show Communication Training
Video Training

Crisis Communications
Communication Consulting
Who We Serve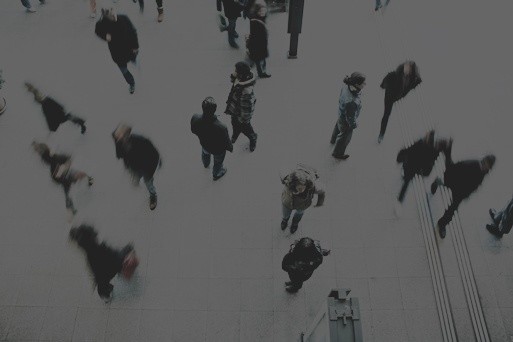 Our clients include C-level executives, subject matter experts, entrepreneurs, doctors, attorneys, athletes, actors, music artists, authors, attorneys, chefs and other public figures. Many clients come to us through in-house marketing or public relations departments or their PR/management representatives who see our training as an important part of preparing their clients for the media, the stage or important meetings.
Clients of Expert Media Training have included large corporations, startups, music labels, universities, nonprofits and a wide variety of individuals. Contact us for more information.
Why People Choose Expert Media Training
We have prepared clients for interviews with major media outlets like these, and for investor pitches and other high-stakes presentations.

If you want to be prepared for interviews with a variety of media outlets or varied presentation situations, you need a trainer who understands what works and what doesn't work in each of those situations.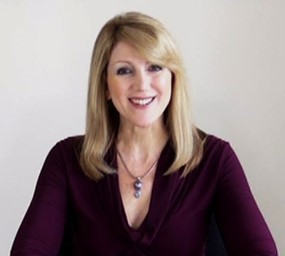 During her more than 20 years coordinating and preparing clients for media interviews, our founder and lead trainer Lisa Elia had daily interactions with a wide range of media outlets where she placed clients and prepared them for interviews. Some of those outlets include Today Show, GMA, Bloomberg Businessweek, The Wall Street Journal, TIME, ESPN, CNBC, and Hollywood Reporter, among hundreds of others. At her live events, Lisa interviewed members of the media from outlets that include The Associated Press, Clear Channel Radio, SELF, Los Angeles Times, Fitness, Natural Health Magazine, and Fox TV, who shared what works and what doesn't with different types of media. Prior to beginning her career, she had earned her bachelor's degree in communication with a public relations focus and studied journalism: her passion for communication began when she was 18 and continues today.
Lisa has firsthand knowledge of what clients encounter when they are in interviews, taking the stage, or presenting to a group. She has been interviewed by Inc., Fox News, Us Weekly, Entertainment Tonight, and E! Entertainment, and other top media outlets, and she has delivered thousands of presentations from the stage. These experiences, her understanding of the communication process, and acting training from the prestigious HB Studio, have enabled Lisa to develop deeply powerful training methods.
Lisa Elia, the Founder of Expert Media Training, has shared her expertise through many media outlets, including Inc., Fox News, Us, Entertainment Tonight, E! and many others.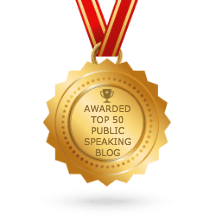 Our blog
ranked #30 among thousands of public speaking blogs, based on Google reputation and rank, social media influence and quality of work. We are grateful for the honor.
Our Approach
What distinguishes Expert Media Training from most other firms is our focus on deep-level strategy and our ability to facilitate quick changes that extend into all areas of our clients' business communications. The firm's lead trainer Lisa Elia brings to the training decades of experience as a high-level publicist and business strategist, experience speaking on stages and decades of study of communication. Her strategies have helped clients achieve exponential growth and secure offers of partnerships, product distribution deals, endorsement deals, and more. When working with clients, her advice and feedback is influenced by the clients' greater goals.
With an understanding of how vulnerable even the most accomplished people can feel during the training process, our approach is gentle and positive, yet challenges clients to become the most effective and magnetic interviewees or presenters they can be.
How to Choose the Right Trainer
Experience – Does the trainer have relevant experience?
Philosophy – Does the trainer's philosophy on communication match up with yours?
Tone – Will the trainer's tone be effective with you or the people who will be trained?
Watch the video for more details.
Whether you're looking for one-on-one or group media training, or one-on-one or group presentation training services, we can create a customized program for you. With a client list that includes corporate executives, experts, athletes, actors and music artists, we have prepared people for a wide range of TV interviews, radio interviews, print interviews, public speeches and investor presentations. Let's talk about what we can do for you.

Expert Media Training™ is registered with several government agencies and qualified to act as a government contractor or subcontractor. The firm is certified as a Women Business Enterprise (WBE), Woman-Owned Small Business (WOSB), Small Business Enterprise (SBE) and a Community Business Enterprise (CBE), certified by the County of Los Angeles.