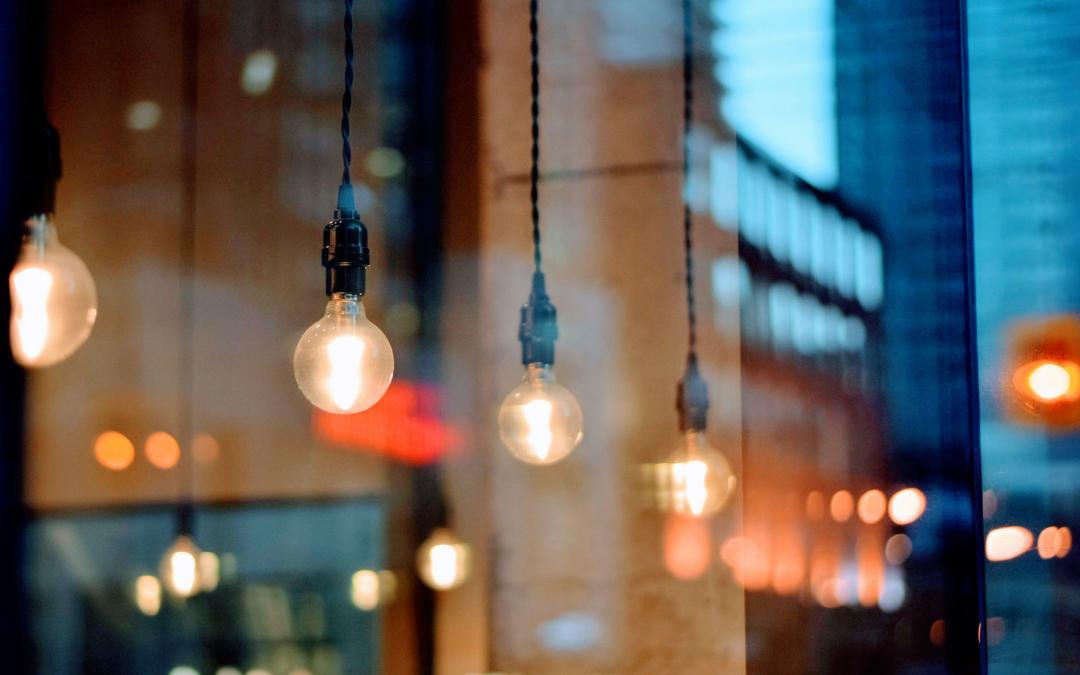 Preparing yourself or your team for media interviews includes understanding how to create and maintain good relationships with members of the media. Over the years, I've interviewed members of the media from outlets that include The Associated Press, Los Angeles Times, Clear Channel Radio and many others. Here are some tips based on what they shared.
Let relationships develop over time.
Like friendships, some of your media relationships will be closer than others, and they develop over time. In their excitement over getting a live editor or producer on the phone or meeting one in person, some people will overestimate the relationship and assume that now they're friends, buddies…amigos. If this sound like you, take a step back. Think of one of your close friends. When you met this person, did you glom onto him or her the first time you spoke or did you chat for a bit, establish common ground and let the relationship grow from there? Allow members of the media to get accustomed to you and to want to hear from you.
Don't be intimidated, but know who owns the ball.
It's easy to feel intimidated by someone who writes for the Wall Street Journal or who is responsible for booking interviews for Bloomberg Businessweek or Good Morning America, if you're not used to speaking with people in these types of jobs. It's important to remember reporters and TV and radio bookers need experts and people to interview you as much as you need them to share your message. However, keep in mind that if you were children playing in a schoolyard, you are playing with their ball: they make the rules. You can choose to follow the rules, or negotiate to alter them, or walk away.
Be responsive.
Return calls from the media promptly and provide information they have requested quickly. Many people miss fantastic opportunities for top-level TV, radio and print interviews because they don't respond quickly enough. Even if you don't feel ready for an interview when a media opportunity arises, return the call and either negotiate a different time to do it or politely and graciously decline.
Be easy to work with.
Be kind, respect their time, never be pushy, and appreciate that they have opinions and may or may not like what you have to offer. Help members of the media when you can with additional information or resources and be a pleasure to work with. Sounds like life, doesn't it?
Read more media relations tips at https://expertmediatraining.com/media-training-tips-for-good-media-relations/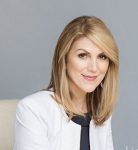 This post was written by Lisa Elia, a media trainer, presentation trainer, pitch coach, communication expert, and speaker. She trains clients around the world for media interviews, speeches, internal and external presentations, panels, investor presentations, and promotional videos, and provides executive and team communication coaching.
With more than 25 years of experience, Lisa has prepared clients for interviews with TODAY, GMA, The Wall Street Journal, CNN, ESPN, and hundreds of other outlets. Lisa has shared her expertise with national media outlets that include Inc., Entertainment Tonight, E!, and many others. Clients include entrepreneurs, Fortune 500 companies, and everything in between as well as athletes, celebrities, and other public figures.