Media Training for Executives and Entrepreneurs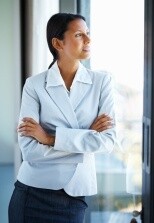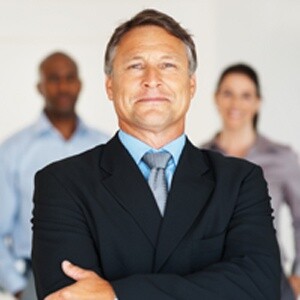 We work with our executive clients and entrepreneurs to enable them to convey their message points with strength, clarity and brevity. Confidence and command in front of the camera can determine how a company is perceived by customers, shareholders, potential investors, partners and even its own staff. Every opportunity must be seized to share the company's message, create new customers or followers, diffuse situations or advance a mission.

To discuss your specific needs for media training for entrepreneurs or media training for executives, or presentation training, call us at 310-479-0217.
Email us at team@expertmediatraining.com
Our media training for executives and media training for entrepreneurs focuses on:
communicating key message points to address typical questions and challenging questions;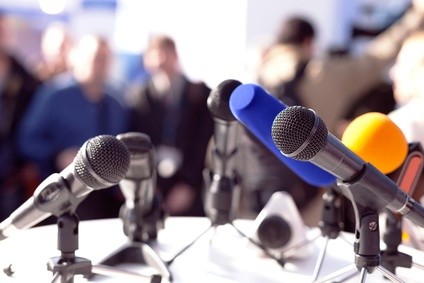 matching your personal delivery style to your company's brand;
handling adversarial interviewers;
crisis communication;
maintaining freshness in frequently repeated responses;
working with various camera set-ups and interview situations;
and more.
We customize each session, based on the client's needs and goals.
Expert Media Training® is registered with several government agencies and qualified to act as a government contractor or subcontractor. The firm is certified as a Women Business Enterprise (WBE), Woman-Owned Small Business (WOSB), Small Business Enterprise (SBE) and a Community Business Enterprise (CBE), certified by the County of Los Angeles.