About Lisa Elia

Lisa Elia is a communication expert, media trainer, presentation trainer and pitch coach. She been interviewed as a media trainer and expert by media outlets that include Entertainment Tonight, E! Entertainment, Fox News, Us and many others.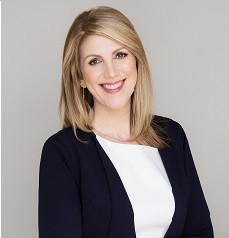 She draws upon her more than 20 years of experience training clients for media interviews with CNN, Good Morning America, The Oprah Winfrey Show, network TV news stations, and radio stations, as well as high-level national and local print interviews.

Lisa's interest in public relations began early: she earned her bachelor's degree in communication with a public relations emphasis, and has spent more than two decades since then working in PR and as a media trainer and presentation trainer, preparing clients for major presentations and speeches.