If you're seeking publicity, it's important that you feel very confident about your ability to not only handle media interviews, but to ROCK them!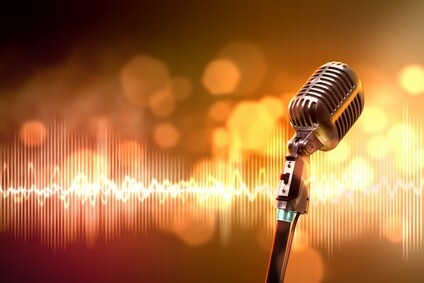 Every time you have the opportunity to be interviewed by a journalist or a TV or radio producer, you want to make the most of it.
If you have had some media interviews, but they could have gone better or you didn't seem to engage the show host or audience as well as you would have liked to, there is more that you can do.
If you have not been on a lot of media interviews with experienced journalists and TV and radio hosts, and you have never received proper media training, there is a lot that you need to know.
Join me for the free webinar that I created to help you…

In this webinar, I will cover:
what the media wants from you;
why you need clear messaging BEFORE your interviews;
top 3 mistakes to avoid in media interviews;
what you need to know about a media outlet before you do an interview;
6 things to do to rock every interview;
what will get you asked back onto TV and radio shows.
Whether you're a beginner or you're more experienced, this media training class will quickly elevate your ability to handle media interviews smoothly and to make the most of every interview.
Here's to your fantastic interviews!