Call us at 310-479-0217.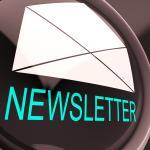 Watch a video with clips of Lisa Elia presenting media training tips to audiences at live events:
.
Our mission is to help our clients do their best in all media interviews and to handle all public communications thoughtfully and strategically.
We offer in-person or remote messaging and media training services for corporations, small businesses, athletes, actors and performers. Our services include communication strategy, message development, practice interviews, social media advice and performance preparation for promotional videos.
Find out about our services and programs.

Click here

.
About Us
Lisa Elia is our lead media trainer. She brings in other professionals on an as-needed basis to provide special services, such as the Alexander Technique or accent reduction.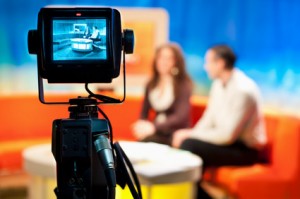 Services and Programs
We provide media training for executives, experts, athletes, and actors and performers, both in individual and group settings. Our planning process helps our clients get the most from their work with us.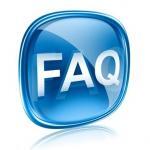 FAQs
People seem to have a lot of questions about media training, so we have answered many of them on our frequently asked questions (FAQ) page. We also have some useful information, written by media trainer Lisa Elia, on our blog.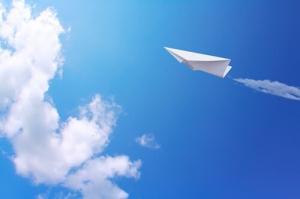 Contact Us
To speak with us about setting up your media training sessions, please call us at 310-479-0217 or email us. For our address and other information, click on the Read More button below.
Free tips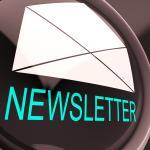 Subscribe to our newsletter, Prepare, Polish, Prosper. Click here.
To receive a custom quote, call Max Wellspring at 310-479-0217 or email her at max@expertmediatraining.com