Call us at 310-479-0217.
Our mission is to help our clients do their best in all media interviews and to handle all public communications thoughtfully and strategically.
We offer in-person or remote messaging and media training services for corporations, small businesses, athletes, actors and performers. Our services include communication strategy, message development, practice interviews, social media advice and performance preparation for promotional videos.
Find out about our services and programs. Click here.
Watch a video with clips of Lisa Elia presenting media training tips to audiences at live events:
.
About Us
Lisa Elia, our lead media trainer and company founder, has trained clients for interviews with The Oprah Winfrey Show, CNN TV, The Wall Street Journal, TIME, People and hundreds of other media outlets.
At her live events, Lisa Elia has interviewed members of the media from outlets that include The Associated Press, SELF, Los Angeles Times, Fitness, Clear Channel Radio, Natural Health Magazine, Fox TV and many others.
Media outlets where Lisa Elia has shared her expertise include Inc., Us Weekly, Entertainment Tonight, and E! Entertainment, among others, and she has spoken on hundreds of stages.
What Our Clients Say

Services and Programs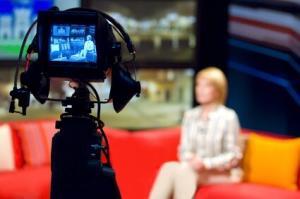 We provide media training for executives, experts, athletes, and actors and performers, both in individual and group settings. Our planning process helps our clients get the most from their work with us.
Free Webinar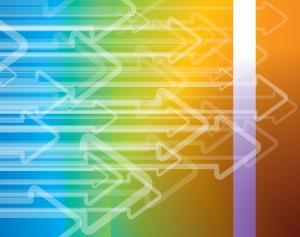 Do you want to know the first steps you need to take to develop your messaging and prepare for media interviews? Register for Lisa Elia's free webinar.
FAQs
People seem to have a lot of questions about media training, so we have answered many of them on our frequently asked questions (FAQ) page. We also have some useful information, written by media trainer Lisa Elia, on our blog.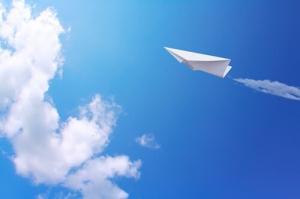 Contact Us
To speak with us about setting up your media training sessions, please call us at 310-479-0217 or email us. For our address and other information, click on the Read More button below.
Connect with us:
Call us at 310-479-0217.
Expert Media Training    11620 Wilshire Blvd., 9th Floor, Los Angeles, CA  90025
Free tips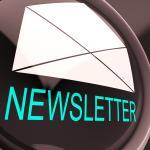 Subscribe to our newsletter, Prepare, Polish, Prosper. Click here.
To receive a custom quote for your media training or other training, call us at 310-479-0217 or email lara@expertmediatraining.com